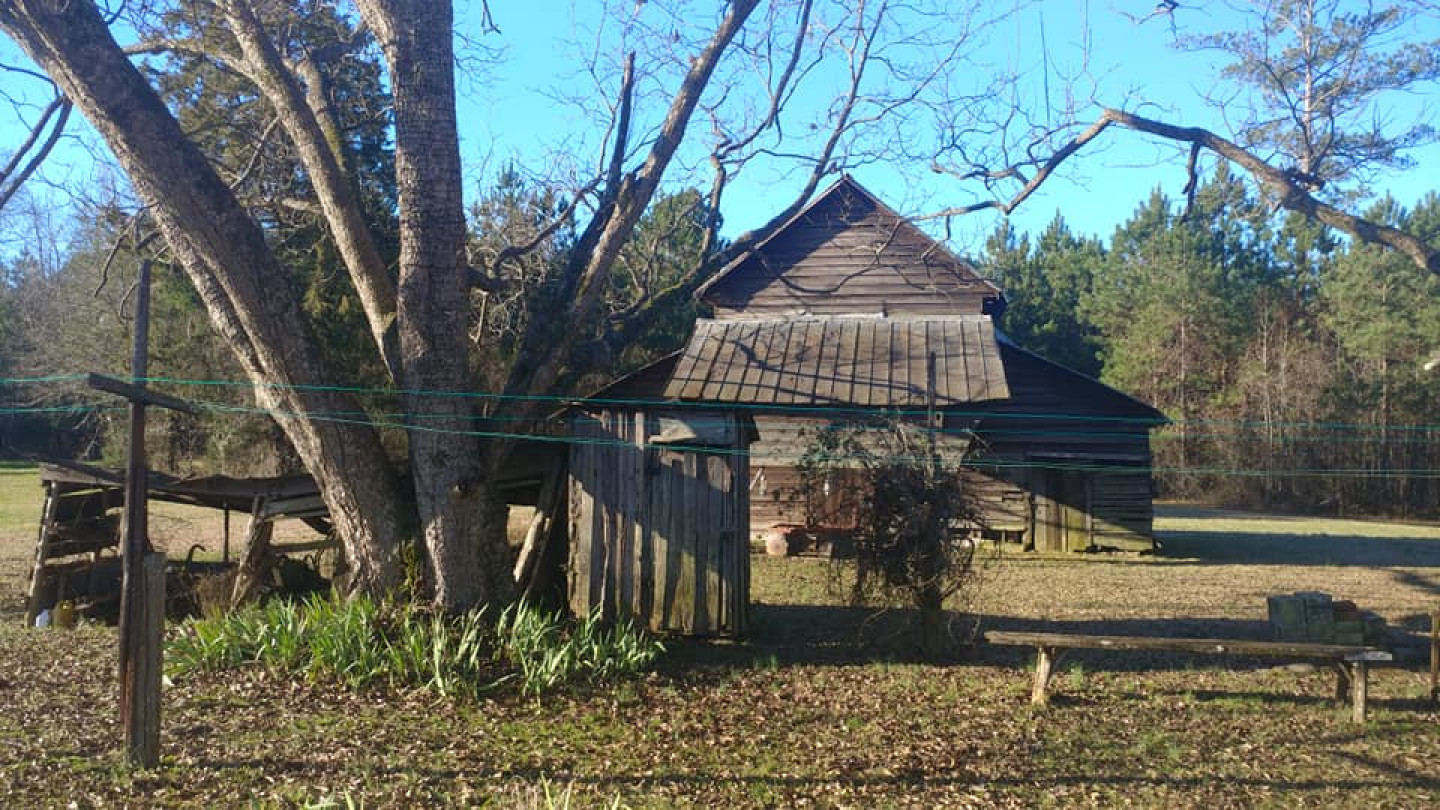 Remove Your Leaning Trees
We offer tree removal services in West Columbia, Lexington & Cayce, SC and surrounding areas
Is a tree leaning dangerously close to your home? If it's diseased and failing, it's only a matter of time before it topples over, leaving you with a pile of home repair costs. Save yourself the headache and call Mike's Tree Service for tree removal.

Mike's Tree Service in West Columbia, Lexington and Cayce SC can remove trees at residential properties. We'll review the trees that are causing you problems and give you a quote for the removal. The pricing will depend on the type of tree.

We use a variety of methods to bring down your tree. We might use ropes or a crane. Most of the time, we'll use wood chippers for the limbs. We can usually get the job done in a day, but larger trees may take more time. Our professionals will work as quickly and efficiently as possible. Reach out to us today to get rid of the trees threatening your home.